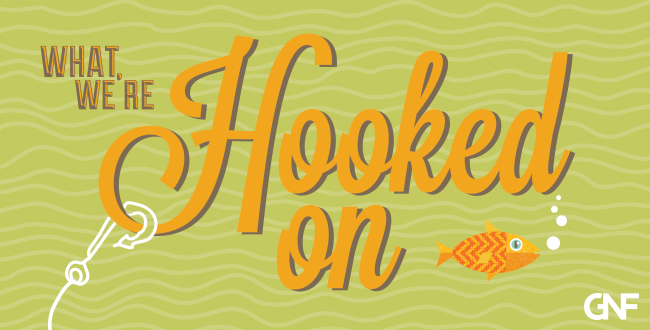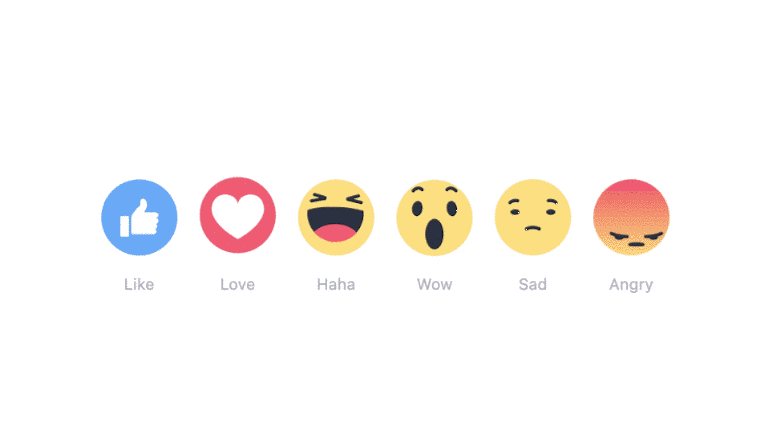 New Facebook Reactions Available Globally
Facebook just rolled out a new set of "reaction" buttons to let you express yourself. In addition to the existing "Like" button, you can now "Love," "Haha," "Wow," "Sad," and "Angry" your friends' posts. This new feature has been a long time coming and was likely spurred by Facebook users' countless requests for a "Dislike" button to use when a "Like" or comment was not appropriate. It allows people to simply and quickly express common reactions on posts within their News Feed. To add a reaction, users have to hold down the "Like" button on mobile or hover over the "Like" button on desktop to view and select one of the new reaction options. In testing, the "Love" reaction was the most used. Facebook will count these reactions in the same way it counts "Likes" in regards to the News Feed algorithm. The reactions will also be dynamic, possibly changing with global events to cater to common reactions. This update is just one of many this year, including the capabilities to post cinemagraph profile photos and send personalized birthday video posts to friends.
Why We're Hooked: The reactions allow for a broad spectrum of expression and Facebook will be watching closely to see how these are being used in order to glean insights and evolve the feature. This change also likely means that the new data will become available to advertisers and targeting Facebook Ads based on reaction button use could become a reality. Advertisers would be able to produce different ads to garner reactions from different reaction button users, those who use "Haha" versus "Wow," for example, and then deploy the ads to their respective target audiences. Brands are already embracing the new feature to create relevant messaging. Chevrolet took advantage of the launch with an online commercial insisting that a "Like" is too commonplace, and it's time to "Love" the new Malibu, courtesy of the new reaction buttons. Of course the ad was posted to Facebook, garnering many a "Like," "Love," "Wow," "Haha," and "Angry" of its own. View the ad here.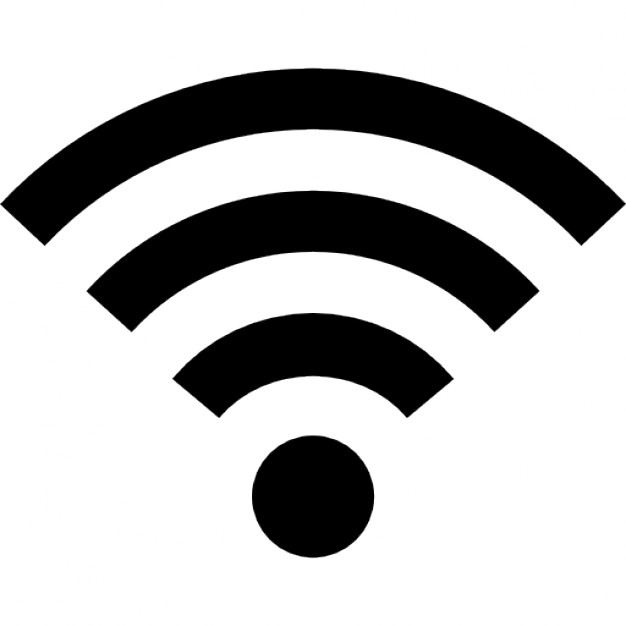 Passive Wi-Fi
Wi-Fi consumes a lot of energy from our devices, which in turn drains battery life on "smart" phones, watches and gadgets alike. A group of researchers from the University of Washington may have solved that problem with their "passive Wi-Fi" invention, which uses 10,000 times less power to wirelessly connect to the Internet. Even in comparison to Bluetooth Low Energy connections, it still uses 1,000 times less power and is 11 times faster.
Why We're Hooked: The implications of such low-energy Wi-Fi could possibly eliminate the need for batteries altogether and would certainly lower costs. The Internet of Things, an increasingly popular and important trend, would be hugely affected by the possibility of passive Wi-Fi by making it easier and more cost effective to implement connectivity within everyday objects to make them "smart". Though not officially available, the discovery has garnered attention by MIT Technology Review as one of the 10 breakthrough technologies of 2016 and early tests are being performed by company Jeeva Wireless with hopes to bring passive Wi-Fi to the market.

Google Launches Autotrack
Autotrack is a library of plugins for analytics.js, designed to give sites common tracking features automatically. The library makes it easy to use the entire library as-is or individually enable certain plugins.
Why We're Hooked: As sites become more complex and less traditional, Autotrack helps developers track relevant data with a minimal learning curve. Per the Google Analytics Blog Post,
"The web has changed a lot since the early days of Google Analytics… With sites like this, it's possible to track the majority of relevant user interactions with a single, one-size-fits-all JavaScript tracking snippet."
Tracking common data that has traditionally required code customization and manual entry can now happen automatically. The bottom line: It's becoming less complicated and less technical for developers to track relevant data, which saves time and ultimately money.